Latest Titles
Latest Additions to our Collection
don't forget ... matches available to download or on DVD compilation ...


Smiler's Challenges
Sam faced two Knockdown Challenges at the end of his recent spell in the UK.
We're already looking forward to his return in 2017!
Rob Palomino v Sam Smiler
& Ray Junior v Sam Smiler
Download: Buy Now
"Enjoyed the technical tenacity and creative athleticism of the guys
as Smiler pushed for a winning result against the Roster lightweights."
++++++++++++
Flag Down
the winner takes three flags in a rope match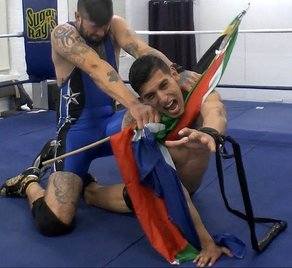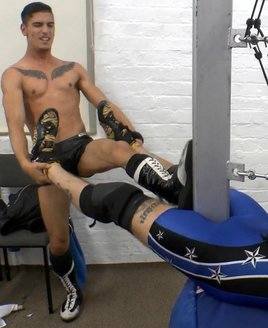 Tiger McGuigan Jnr
v
Ray Junior
++++++++++++


Countdown
We enter the New Year
with a lively Brit Pro style bout
as up and coming Rob Palomino
takes on the solid-looking 4GW star AJ Johnson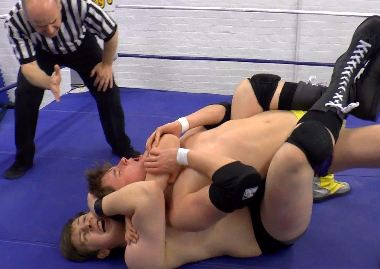 AJ Johnson
v
Rob Palomino
with Referee Nigel Crabtree
Download
:
Buy Now
"Good bout to kick off the new year
with Rob taking an early risk with a forward roll off AJ's shoulders ...
but AJ showed his attacking skills which kept Rob on his toes and allowed the bout to flow ...
both lads going for pinfall opportunities.
Well done to them for giving us old-school WOS fans a nicely-paced technical bout."
++++++++++++
Renatus I
featuring Sammy Scrapper as he returns to fitness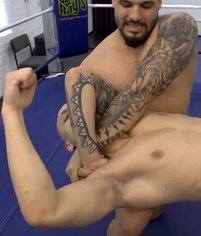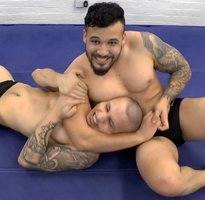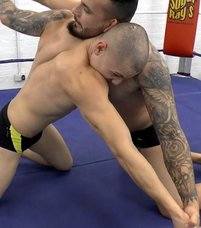 Sammy Scrapper v Young Ady
with an incredible range of wrestling moves
Download: Buy Now
"... an awesome match."
"... Sammy's new hairstyle gives him a tougher edge."
"Great seeing Sammy back in action
and giving big bro a hard time ...
he's looking lean and mean ..."
++++++++++++
Beemat Trials 10
new trainees on the Grapplezone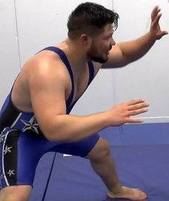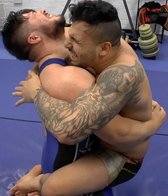 Introducing Beni Zotmar with his favourite bearhug!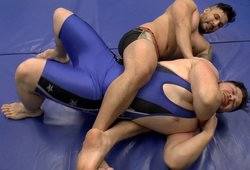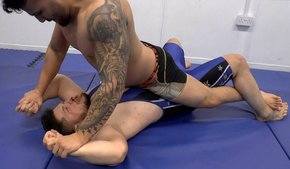 Young Ady v Beni Zotmar
&
Flavi Forza v Beni Zotmar
Download: Buy Now
"... good to see Flavi Forza back on the zone again after his debut in Beemat Trials 9 against Ady.
He has the same physical look as Lofty so maybe a star of the future
with the right training and commitment.
And another rookie Beni really has a gym physique and Ady had to use all his submission skills
to tame a very enthusiastic opponent so well done on the production."
++++++++++++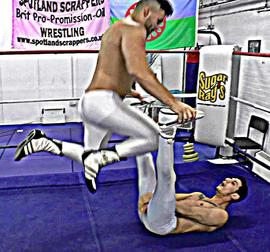 The Lycra Lads 3 & 4 Custom Matches
Jobbers Ray Junior & Sammy Scrapper suffer punishing moves involving ropes, ring posts and the hands (and feet!) of Young Ady
in these custom scenarios
Download: Buy Now

Sponsored by Steve Affleck
++++++++++++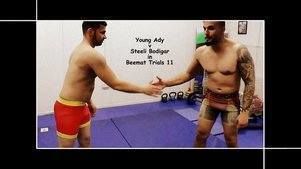 Beemat Trials 11
Young Ady introduces new trainee Steeli Bodigar to the Grapplezone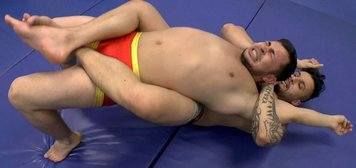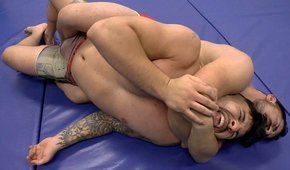 Young Ady v Steeli Bodigar
plus
Flavi Forza v Steeli Bodigar
Download: Buy Now
our third sponsored promission tournament in the ring
++++++++++++
++++++++++++
++++++++++++
++++++++++++
++++++++++++
++++++++++++
++++++++++++
++++++++++++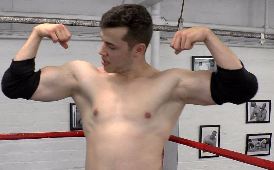 Lofty Valentino features in two custom matches
Dirty Habits 1
Lofty uses more power moves but LJ Silva is better at brawling and fighting,
until one of the guys dominates towards the end and produces an unusual flying knockout finishing move.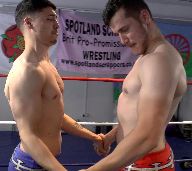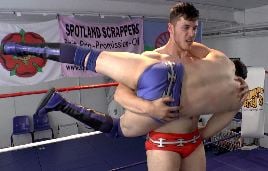 Download: Buy Now
Lofty Valentino v LJ Silva
Dirty Habits 2
again there's more slams and bearhugs than grappling,
with powerful Lofty trying to deal with cheating moves from Gypsy Joe
as the match develops into a brawl and a knockout win!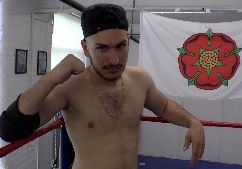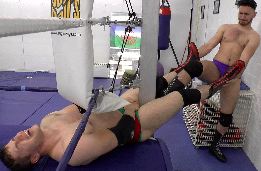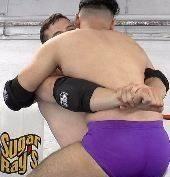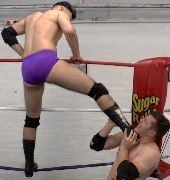 Gypsy Joe v Lofty Valentino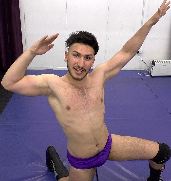 Download: Buy Now
Thanks to our Sponsor
Arstosur Customs
"... very much enjoyed the latest releases featuring Lofty Valentino.
I particularly appreciate the excellent camera work. I also find the sound very well done;
it is fun to hear the wrestlers talking to each other and revealing something of their personalities.
The videos are fairly priced and I like the "sporty" and unsleazy production values."
++++++++++++
Spladle Splits 2
spladles tapout custom match on the grapplezone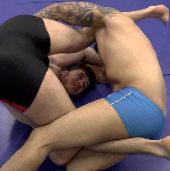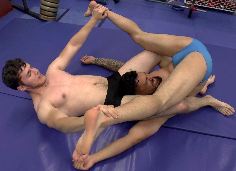 Lofty Valentino v Young Ady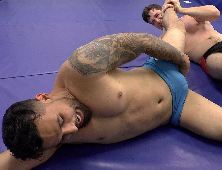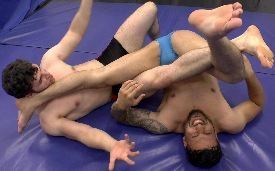 Download: Buy Now
Sponsor
Canephorus
Thank You!
"Really enjoyed this match. Great technique and ability. Spotland Scrappers are terrific guys."
"Great splits!"
++++++++++++
Take It Two!
slam & bridge themed custom match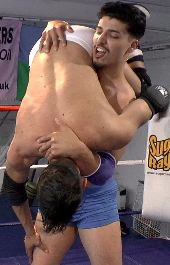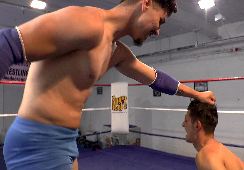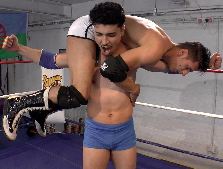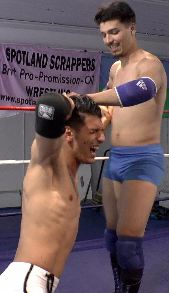 LJ Silva v Ray Junior
Download: Buy Now
Sponsored by Cloud One Customs
"Thanks so much for all the hard work, I really appreciate it!"
++++++++++++


Sammy Scrapper returns in Renatus 2
we're delighted to see Sammy back looking pretty fearsome
as he laughs at "skinny boy" Pete in this ring baptism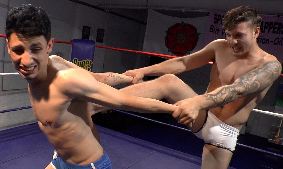 Sammy Scrapper v La'al Pete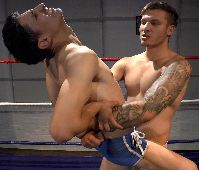 Download: Buy Now
++++++++++++