Your Favourite Brit Pro Moves.
Posted on
Old-school Brit Pro is fundamental to what we do here at The Loft. The Spotland Scrappers are inspired by World of Sport legends and the household names who lit-up town halls and theatres across the country in years gone by. We caught up with Brit Pro Scrapper, Jack Nero to get his take on Brit Pro moves.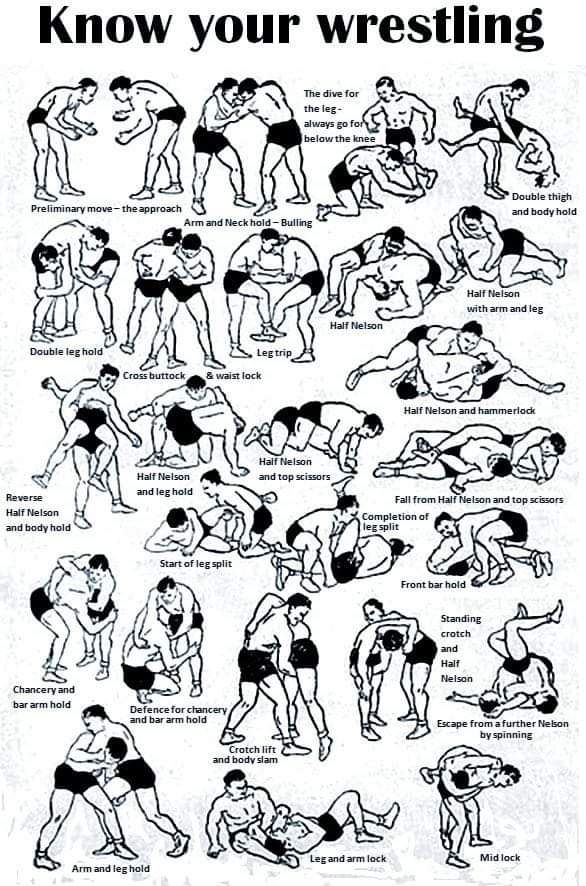 Q: Why Brit Pro?
Jack: Brit Pro IS wrestling. For me, it was the beginning of what's evolved into the international entertainment of today. Sure, things have changed and styles have fused but don't get me wrong, any enthusiast will tell you, if you want to succeed and see your hand raised at the end of match, study WoS and study it hard.
Q: Favourite Brit Pro star?
Jack: Ah man. That changes depending on what I'm preparing for. Right now.....Johnny Saint - the man of a thousand holds. World class legend.
Q: Speaking of holds, illustrations can be found around The Loft. Which of these or other moves are your favourite? *Shows Jack a picture*
Jack: Woah. These are old school! I had Rob Palomino's back against the wall in Dark Horse when using a Vic Faulkner inspired twisting knee arm lock and front headlock combo. I also put the hurt on Max Morrison with a series of crotch-lift body slams in Pro Club 13. A classic leg hold and take down is a great way to disarm an opponent. Following up with a deep (admittedly more contemporary) boston crab or sharpshooter has proven effective in the past, especially against Franky Dare in Pro Club 11.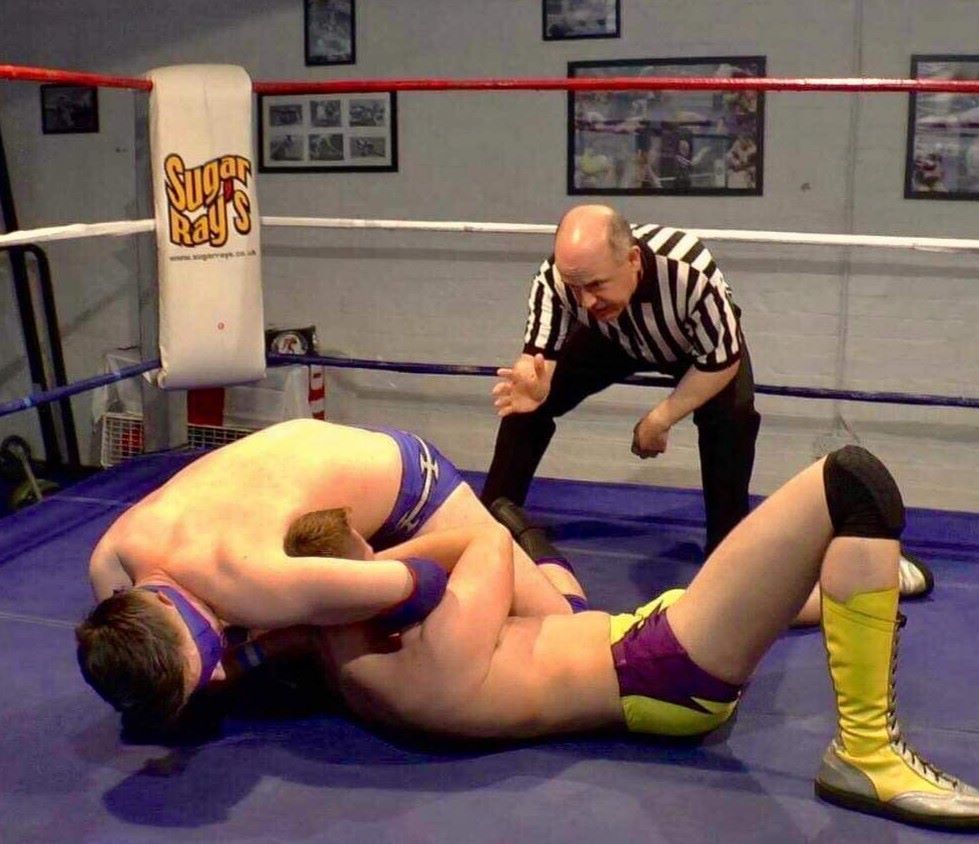 Jack Nero applies a torturous front face hold to Rob Palomino in Dark Horse.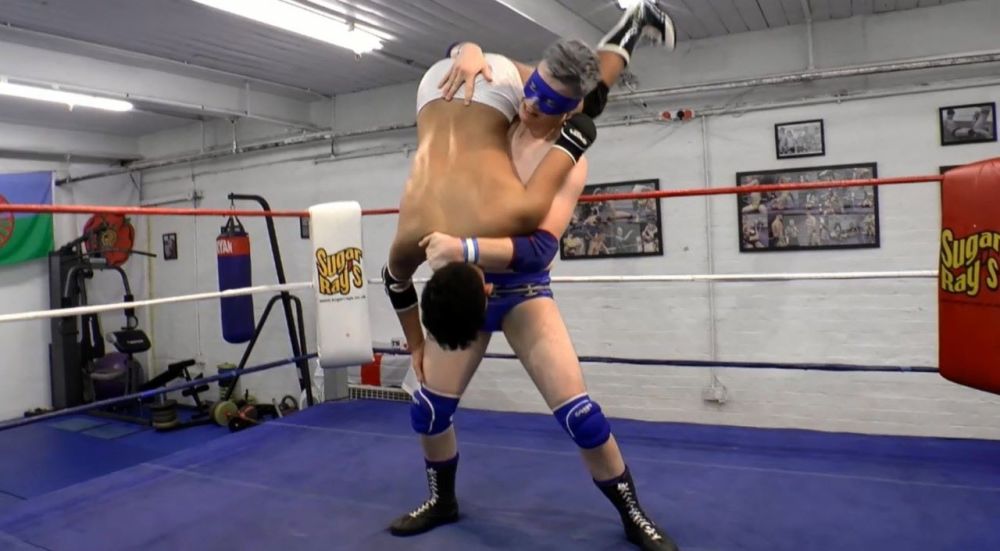 Jack Nero hits a crotch-lift body slam on Max Morrison in Pro Club 13
What are your favourite moves? Who does them best? Which Spotland bouts have you seen them in?
Comment below.