Founded in 2009, Team Spotland have enjoyed battling it out at The Loft since 2013.
The lads train regularly and with enthusiasm, striving to be the best
and achieve one of Spotland's championships.
As a non-profit making venture, all income and sponsorship helps sustain the scrappers' activities,
enabling us to bring you the best wrestling action in a variety of styles,
ranging from submission contests and customised scenarios to old-school Brit Pro.
Enjoy browsing our extensive catalogue by style or by member of the roster.
Thank you for supporting the Spotland Scrappers.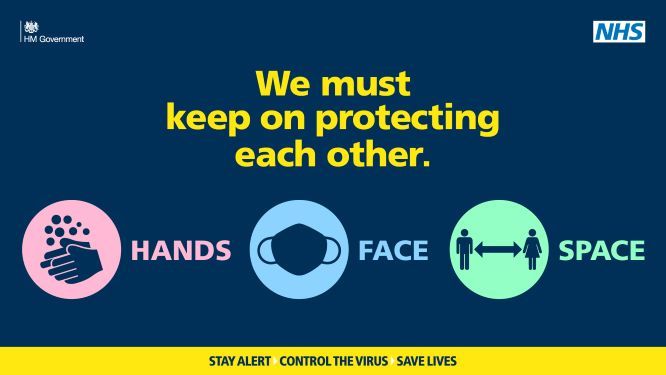 The Spotland Scrappers Pro Wrestling Championship
The Spotland Scrappers pay homage to the style found in World of Sport but with a modern twist.
The Matman Cup
The Loft's grapplezone plays host to a variety of technical sub/promission matches and an annual tournament.
Spotland Awards
We reward progress and receiving a Spotland Award is a real honour.
These include 'Most Popular Match of the Year' for our respective styles,
Matman of the Year for individual performance, and 'Most Promising Newcomer.'
With no permanent place to call home, The Spotland Scrappers searched far and wide for a venue to train, compete and pursue their passion for wrestling. After founding the group in Spotland Mill, Lancashire, they discovered The Loft in 2013 - a disused hat factory, stripped back to its bare form. The raw honesty of the place set a light in the founding Scrappers and as the team have developed, so has The Loft. Once just a dusty shell, Team Spotland have re-ignited The Loft with a wrestling ring, grapplezone, oilzone, and mutli-gym, and an atmosphere of passion skill and energy. Moores Hat Factory closed in 1970 and today, part of it lives on as our wrestling venue.
The lads enjoy going head-to-head in a range of settings & styles including ring, mats, oil, outdoors, comic book, lift and carry, scissors and many more.
Click here for more informaton on how you can create your own custom match.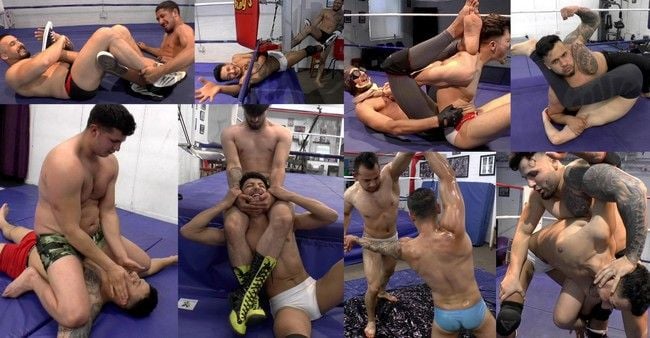 Spotland Slideshow
action snapshot highlights
celebrating 10 years of wrestling video productions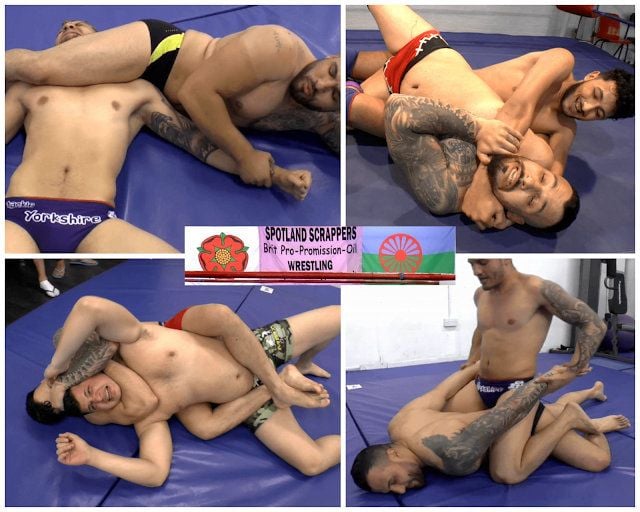 'Spotland has always been one of my favourites. With attractive fighters, great action, and very affordable prices, they have nowhere to go but up!

They have recently added new talent to their roster and overhauled their website as well.

I'm very excited to see what the fellas have in store for us!
I will be closely following them for sure!'
(kosubwrestle.blogspot.com)
Cavey Awards 2020
Favorite Surprise:
Rob Palomino vs. AJ Johnson
'The biggest difference between the two is that Rob is wrestling to win and AJ just enjoys the act of hurting his opponent. Rob's about the destination and AJ's about the journey.'
'Spotland was a new adventure
for me this year.
.... pro fun.'
(alexmillerscave.blogspot.com)
Spotland Scrappers support Red Nose Day 2021
Red Nose Day donations help tackle important issues including homelessness, hunger, domestic abuse and mental health,
all of which have been impacted by the Covid-19 pandemic.
"The creativity that goes into helping people have a better life is extraordinary."
Sir Lenny Henry.
Download our Funraiser for Red Nose Day 2021
Joey Delgado v Davey Boy Braha with Referee Alex Carling
The guys have some fun and raise money to support people living incredibly tough lives.
'We need the power of funny to turn laughs into lasting change ...'
Red Nose Day in America is on Thursday, May 27, 2021!
'For the seventh year, bring joy and hope to millions of children living in poverty by rocking our digital Red Noses,
tuning in to must-watch programming, and activating online and in communities to raise money, have fun and make a difference.'
https://rednoseday.org/