Step in the ring, selecting everything from the gear to the stipulations.
Realise your dream with an experienced wrestler in either a 1-1 or group session. Tell us what you are looking for and we will do our best to bring your vision to life. Guests enjoy everything from applying and experiencing holds and matches to playing out custom scenarios.
Please Contact Us (below) for more details.
14ft Pro Wrestling Ring
Matted Grapplezone
Oil Zone
Warm-up area
Kitchen with hot & cold drinks
Chairs & table
Changing Room (& Communal Toilets)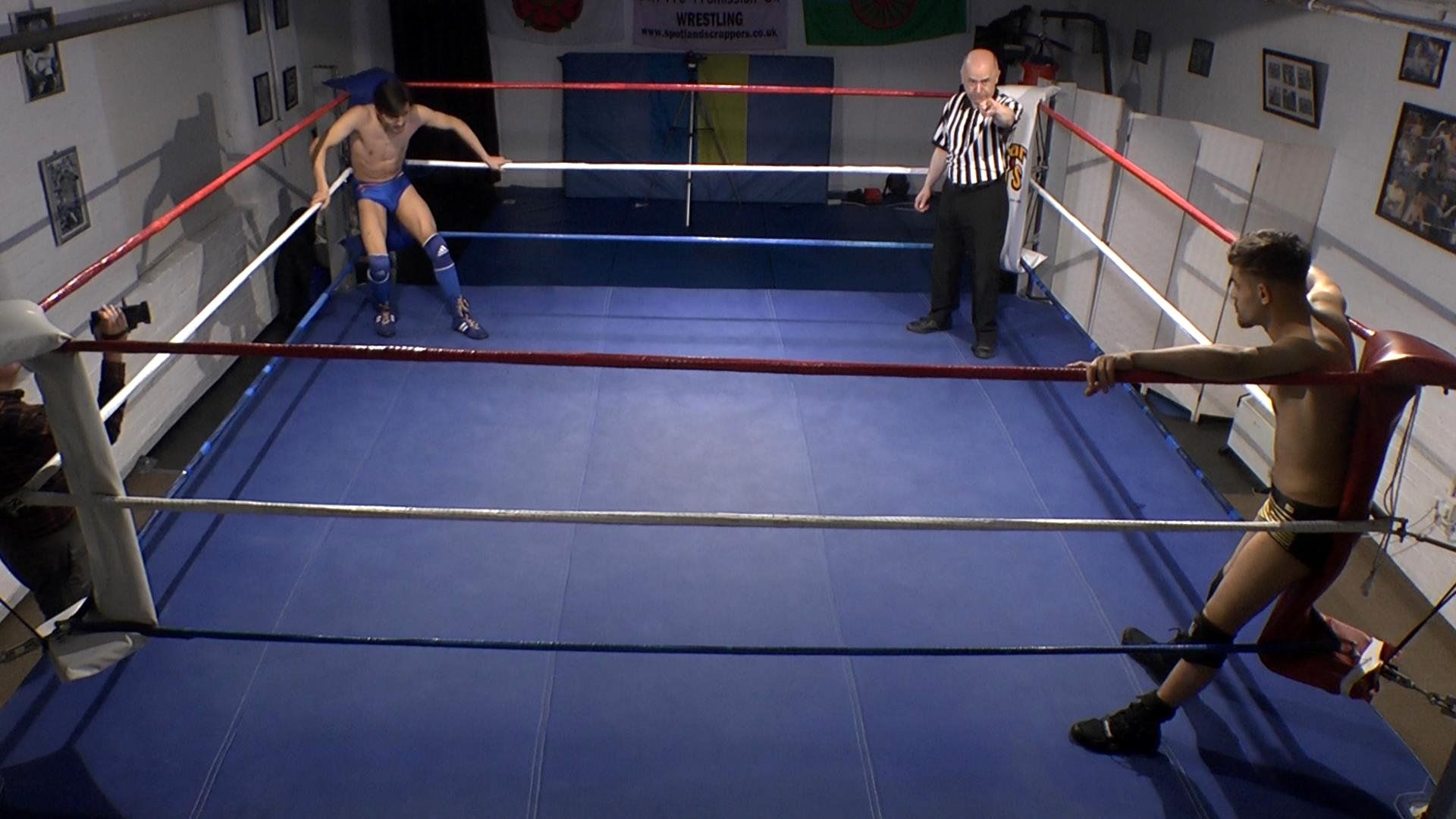 Become a Spotland Scrapper
Do you have what it takes to be a Spotland Scrapper?
New talent is always welcome at our weekly training sessions in mat or ring styles. Whether you're a seasoned pro or a newcomer, we're always on the look out for future stars. Upon reaching a basic level, trainees appear with more experienced team members in video matches available for download, thereby enabling our supporters to follow their progress through the ranks.
'Becoming a Spotland Scrapper is one of the best things I've done. Being part of a stable of lads who respect each other, look out for one another and share a passion for wrestling is incredibly rewarding. Training to be a wrestler is hard work. Everybody is different but it took me months of training before my first match. Being a Spotland Scrapper requires talent and commitment but the feeling of stepping through the ropes to face an opponent under the spotlights is fantastic.' (Jack Nero)
Guys are available for fitness modelling assignments
at
The Loft Studio

Abel Rosso during a warm-up session >>>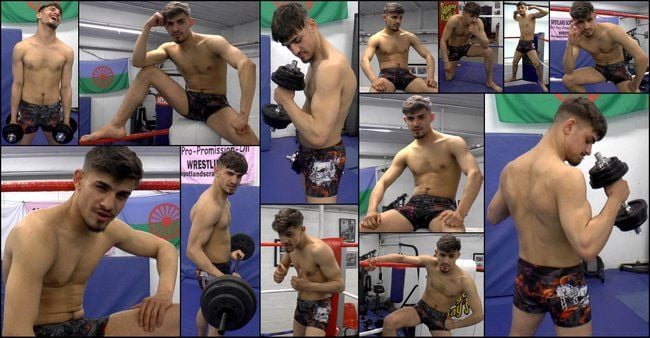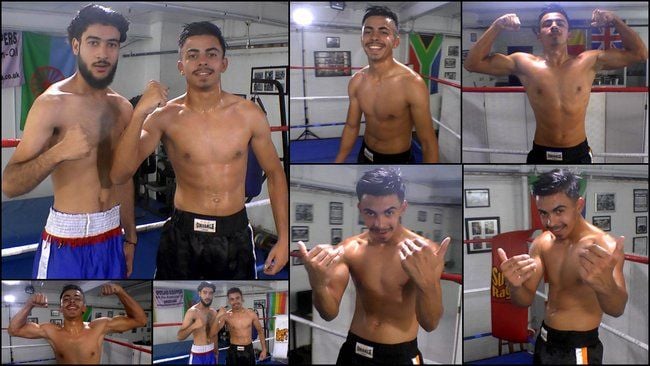 Vaz Lavisto & Friend
<<< at the end of a Boxing training session
Wrestling is a physical contact sport and you take part at your own risk.
Regrettably, due to the layout of this old factory building,
our second floor unit is accessible only by means of a narrow wooden staircase.
We try to cater for all abilities but individuals must be fit enough to participate
and must not attend if experiencing any coronavirus symptoms or have been in contact with a Covid-19 confirmed or suspected case in the previous 14 days.
Please make your enquiry below and a member of Team Spotland will get back to you.
Thank you for submitting the contact form.