Custom Scenario Sponsor Feedback OLD
Match Sponsorship Opportunities
wrestling matches and scenarios filmed to an individual specification
utilising The Loft Studio facilities
with our experienced team of wrestlers,
referee, director and videographer
Recent Examples of Customised Matches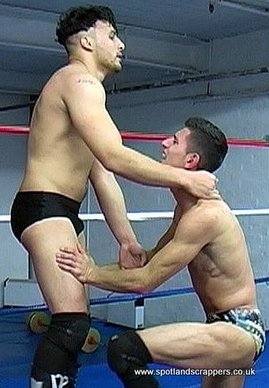 Young Ady v Ray Junior
in Boot-Up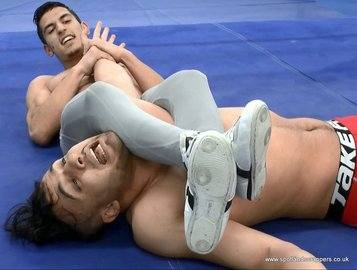 Ray Junior v Young Ady in Pony Tale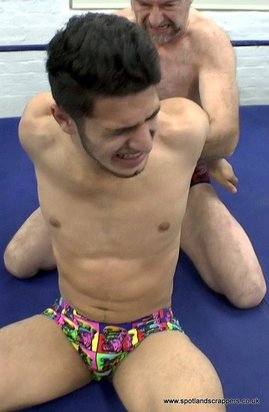 Poppa Bear v Sam Smiler
in Dad 'n Lad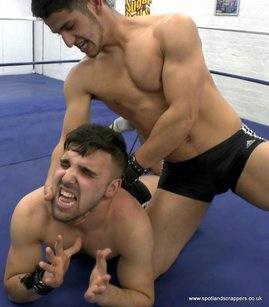 Sam Smiler v David Cuplu
in Rope Work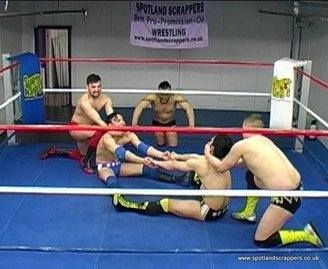 Young Ady & team during Memphis Wrestling series of custom matches
" ...watched the first match. Great stuff! The guys set the scene well...the wrestling was awesome...
really good job by the first two...and you managed to get the ambush at the end perfectly.
Kudos to the lads. Look forward to working together again. Give my regards to the team there."
(Memphis Hell Sponsor)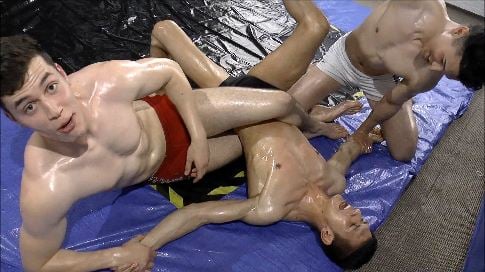 Lofty, Ray & Silva in Double Slided
a custom oil match
"I want to thank you so much.
The guys and the cam team really did a great job.
The guys look perfect and are in a great shape. And they really did everything I proposed.
But what I liked most was Lofty's talking during the match. He is not only an extremely handsome wrestler, but a great actor, too.
It really was as if he was the stage director of the whole match.
So thanks again to the whole team."
(Double Slided Sponsor)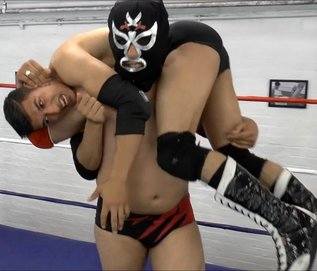 "Thanks very much Phil - the match was great.
Please thank Junior and his opponent. Junior sells really well!
And thanks to those involved behind the scenes."
("Let's Have It!" Sponsor)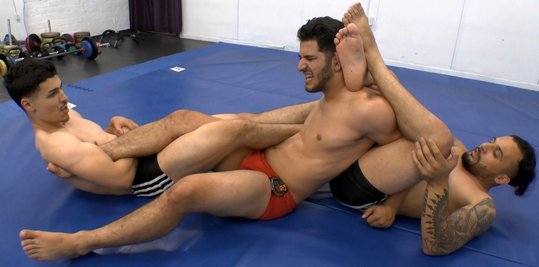 "You guys are amazing!
The match is awesome ... Smiler just kept on fighting both of them ... kept on trying!
You guys do great work and fast too!"
(Beemat Miscela Sponsor)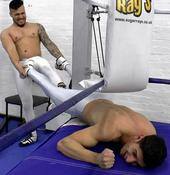 Ady & Ray in
Lycra Lads 3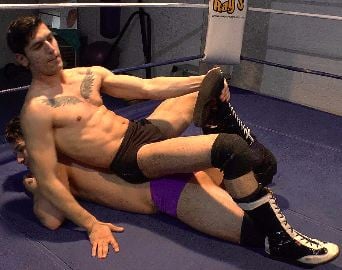 Ray & Sam in Seeing Stars 3
"I understand how difficult it is to make the matches fit with
such a specific request and the guys worked hard as usual.
Please thank them for me."
(Seeing Stars Sponsor)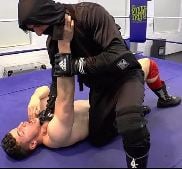 Ninja Junior v Lofty in Shinobi Custom

"I'm watching the custom Ninja match again and its excellence continues to reveal itself to me. Bravo again to all involved. So many nice little touches I keep spotting. Really great job in bringing together so many of the the things I emailed you about ..."

(Shinobi Custom Sponsor)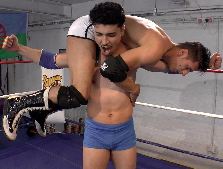 LJ Silva v Ray Junior in Take It Two!
"Thank LJ & Ray Jr for their excellent work on "Take it Two", and for a job well done!"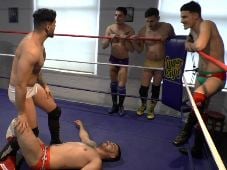 Team Spotland in Outsiders
"... the guys did a great job of capturing the spirit of what I was looking to produce.
I really appreciate how they tried to immerse themselves 'in character' to deliver.
Ady was especially good -- both his action and his smack talk. Really well done.
And of course Ray made for a great jobber.
So please extend my thanks and appreciation to the lads."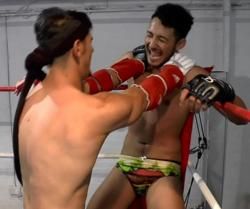 Ray Junior v Max Morrison in Comic Cuts
Sponsor & Guest Editor: Baker Daze
"I really enjoyed this ... the guys did an amazing job."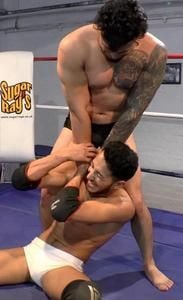 Young Ady v Max Morrison in Randy's Custom
"... Ady & Max were awesome!"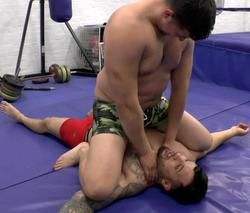 Flavi Forza v Young Ady in First 2 Three
"I was really happy with the match and loved the variety of submission holds!
Please give Ady and Flavi my thanks. I hope they enjoyed producing the match as much as I did watching it."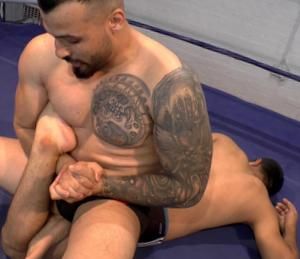 Young Ady v Danny Mettle in Converse

"... the download worked perfectly and the match is awesome, exactly what I was hoping for and the guys were great! Thanks for making it happen and for making this such an easy process!"

++++++++++++


with an outline of your scenario
(wrestlers, gear, storyline etc)
and we will give you a quote
to include hire of wrestlers, studio facilities & equipment,
and supply of video in download and/or DVD format.

It should be understood that unless otherwise agreed,
any such production is not for sale or other reward by the Sponsor.
Spotland Scrappers retain copyright and the video may be made available on our website.
Thank You for Your Support!
++++++++++++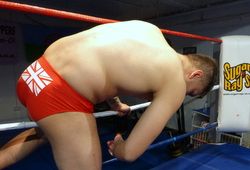 Sammy's trunks sponsored by Bullseye Gear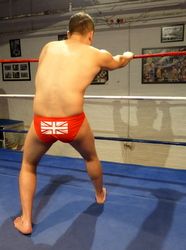 ++++++++++++