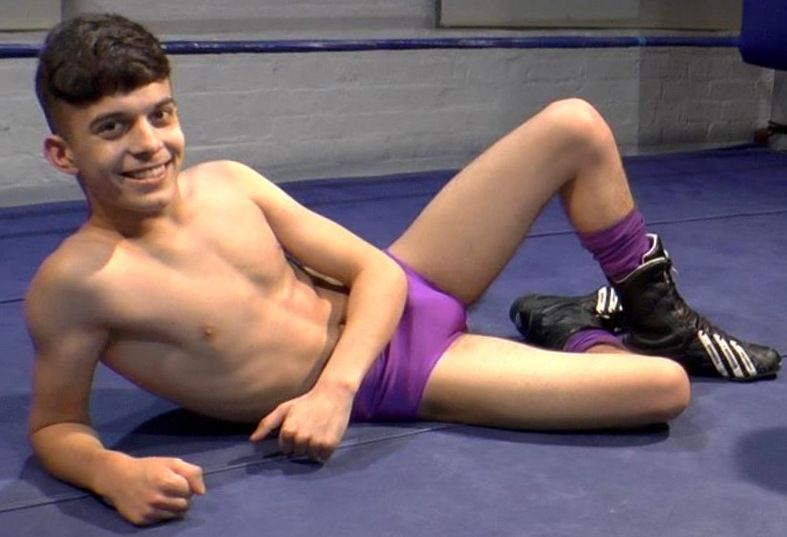 Height: 5'9"
Weight: 142lbs
From: Oldham, England
Specialities: Promission, Submission, Custom scenarios, Brit Pro.
Accolades: Most Improved Newcomer 2020
Joey Delgado is one of Spotland's finest young up-and-comers, rising up the ranks with tutelage from Franky Nadara and Rob Palomino. Don't be fooled by his friendly smile; once the bell sounds, Joey has all of the focus and ferocity to leave his oppoent reeling. After making his debut in 2020, the future looks bright for Joey who just keeps getting better and better. Hungry for success, Joey has his eyes on one os Spotland's coveted titles and you can bet, it is only a matter of time until he earns his shot.