The Loft Studio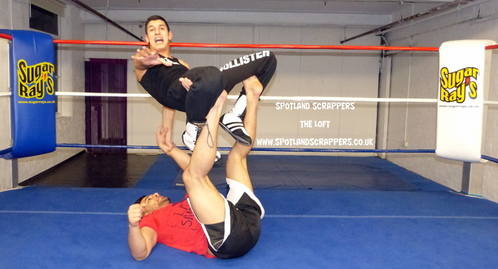 THE LOFT STUDIO
Spotland Scrappers
space for
Training - Video & Photography - Live Shows - Spotland Experience Sessions
14ft pro wrestling ring
matted "grapple zone"
multi gym
kitchen with hot & cold drinks
stacking chairs
good natural & flourescent lighting
changing room & toilets

ideal venue for your private 1:1 or small group session
Birthday Parties etc
not suitable for a public event
Regular Stagecoach Buses 201 & 204 from Manchester Piccadilly/Newton Street (Stop EO) via Picc Station (Stop A) & Hyde Road.
Alight at Christ Church, Denton.
https://my.tfgm.com/#/timetables/
By car, just off M60/M67 junction at Denton roundabout
(see Google Map link below)

Local Taxis - Call A Car
0161 320 7117
keyholder will meet you there
and be around for assistance
a couple of minutes walk
to local shops, cafes etc.
Premier Inn half a mile away

For further details
to check availability
& make a booking
please use the
Contact Us page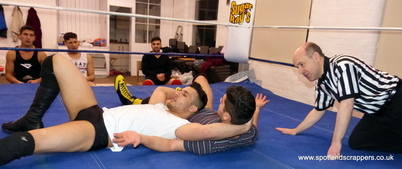 Spotland Scrappers practice session at The Loft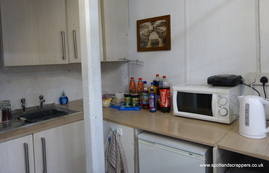 Time for a Brew?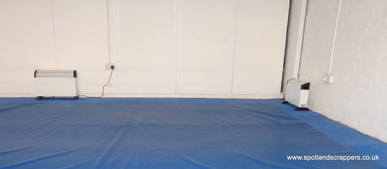 Grapple Zone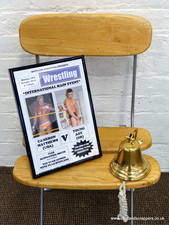 "Ring the Bell!"
"Well Done to Team Spotland"
for all their hard work
converting a long-empty warehouse
into a welcoming gym environment
Moore's Hat Factory
closed in the 1970's
and has been divided into industrial units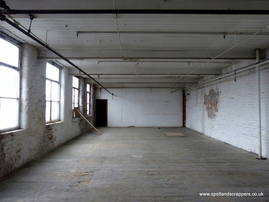 this is our unit as it looked
before the guys started work!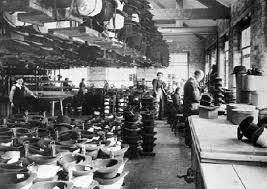 Hat Trimmers 1950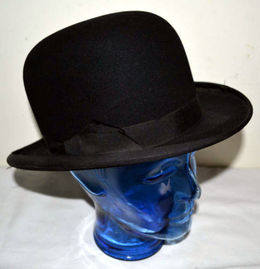 Moore's Bowler Hat

Link to Google Map:
https://mapsengine.google.com/map/edit?mid=zZwQ9ZnbmSAk.k7wSuTR3XOeI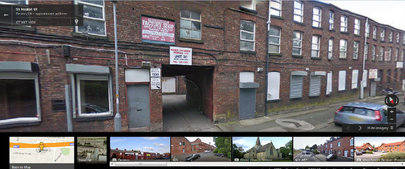 "Greetings Grapple Fans ... "
Live at the Loft Shows
recorded in front of an invited audience
at The Loft Studio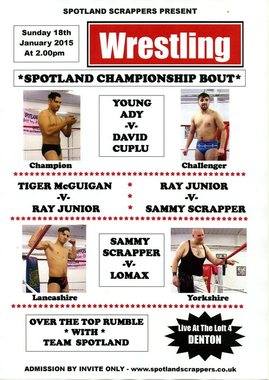 Please Contact Us
for further details