Young Ady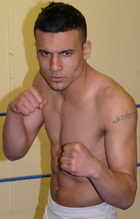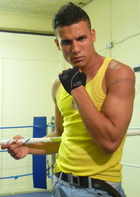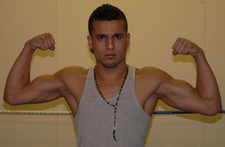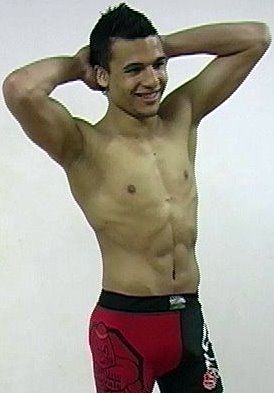 Young Ady
Posing - Training - Filming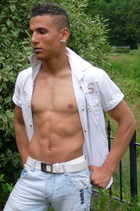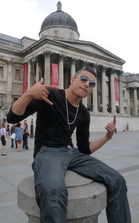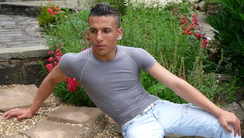 Young Ady is a part-time model in the fields of fitness, sports & fashion photography.
He is also available for 1v1 & tag team wrestling training, matches and filmshoots
at suitable venues in Manchester, London and around the UK.
He has attended a training camp at the National Wrestling Academy.
Ady weighs in at around 74kgs and is 172cm tall
but is very willing to take on heavier opponents.
Tag Partners include Sammy Scrapper & Sam Smiler.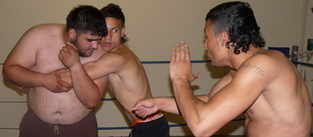 Ady coaching in the gym
For further information
and to make a booking
please send an email
via the Contact Us page.
Thank-you!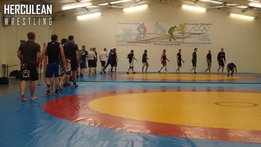 Herculean Wrestling Training Camp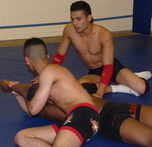 Ady Coaching at Spotland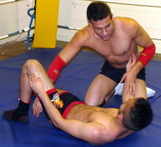 Adrian in photoshoot
with PJPics
on location at Colwyn Bay
October 2010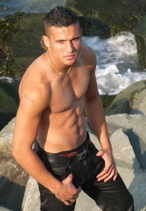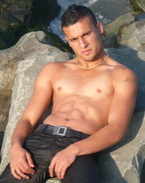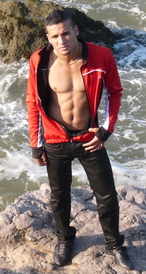 Ady training at
The Wrestling Factory
Photos by
PJPics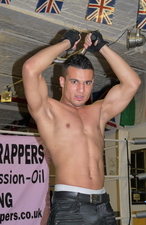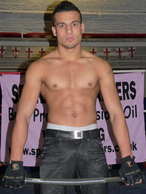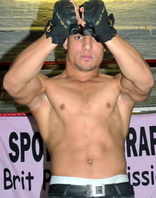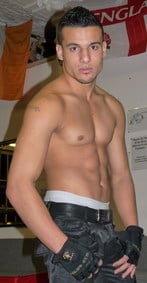 Studio Shoot
with
Photojake
(Bury, Lancashire)
December 2010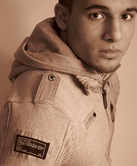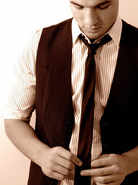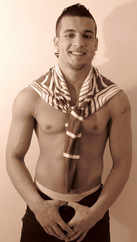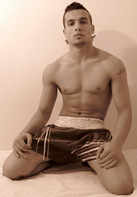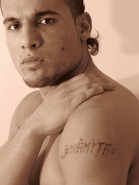 Studio Shoot
with
Jeff
digigraphix
(Blackburn)
January 2011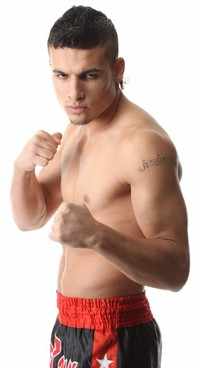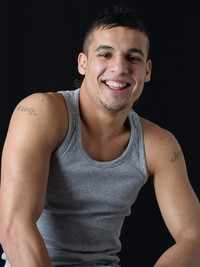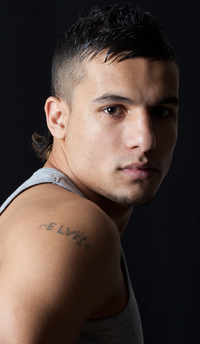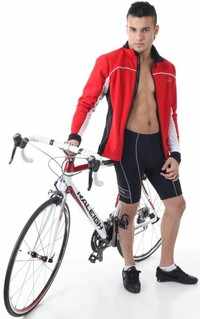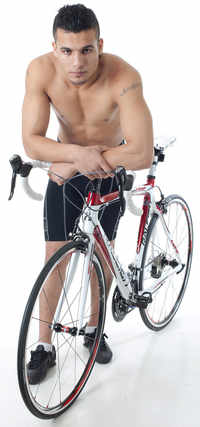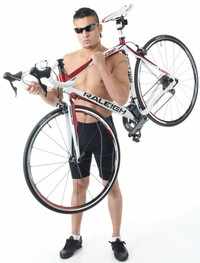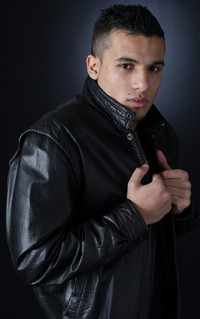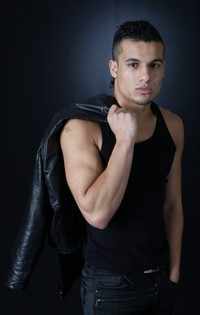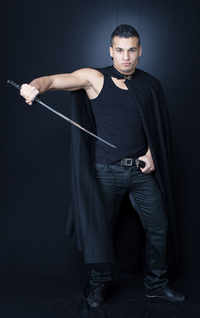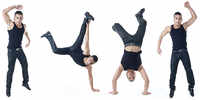 Studio Shoot
with
Paul Rittaler
(Stockport)
January 2011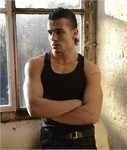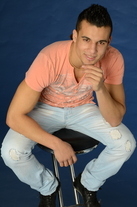 Studio Shoot
with
Ian Gettings
(York)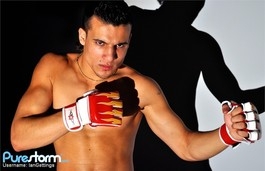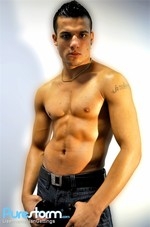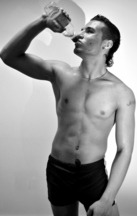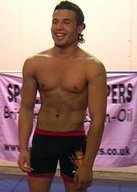 Young Ady
at Spotland gym



Wigan Camera Club
Photoshoot
June 2011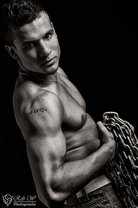 by Rob W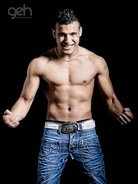 by Garry Harris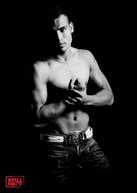 by Brian Sandham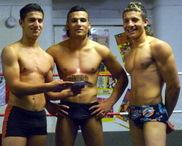 Young Ady's 20th Birthday Celebration
PhotoShoot
with
Harriet Wheldrick
www.wheldrickimagery.co.uk
Manchester
April 2013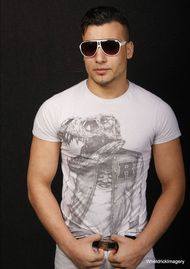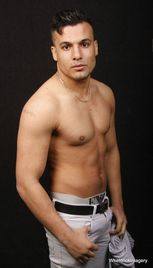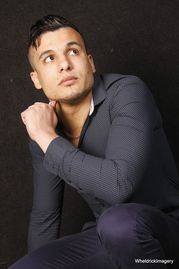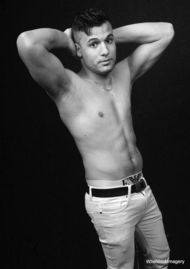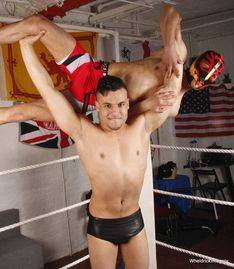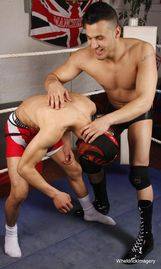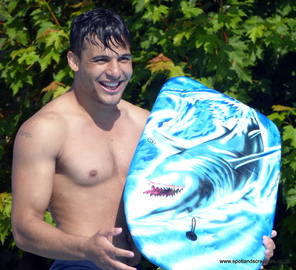 Young Ady in "Splash Factor" video & photoshoot
August 2013
available from our website shop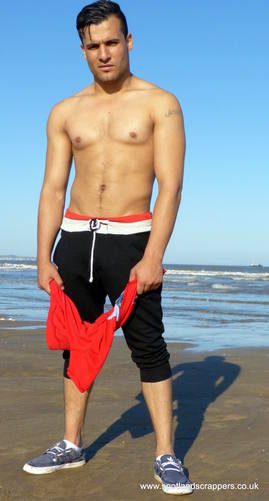 Ady at Bridlington
*******************

Spotland Experience
training & matches
led by Young Ady
see our Spotland Experience page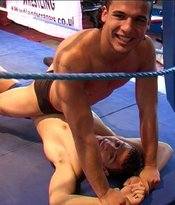 View Young Ady's profile at:
http://www.purestorm.com/YoungAdy
& SuperTED:
www.superted.com/spotland-scrappers
<a href="http://www.superted.com/spotland-scrappers/" target="_blank"><img src="http://www.superted.com/images/banner.gif" alt="spotland


<a href="http://www.superted.com/spotland-scrappers/" target="_blank"><img src="http://www.superted.com/images/banner.gif" alt="spotland-scrappers"></a>